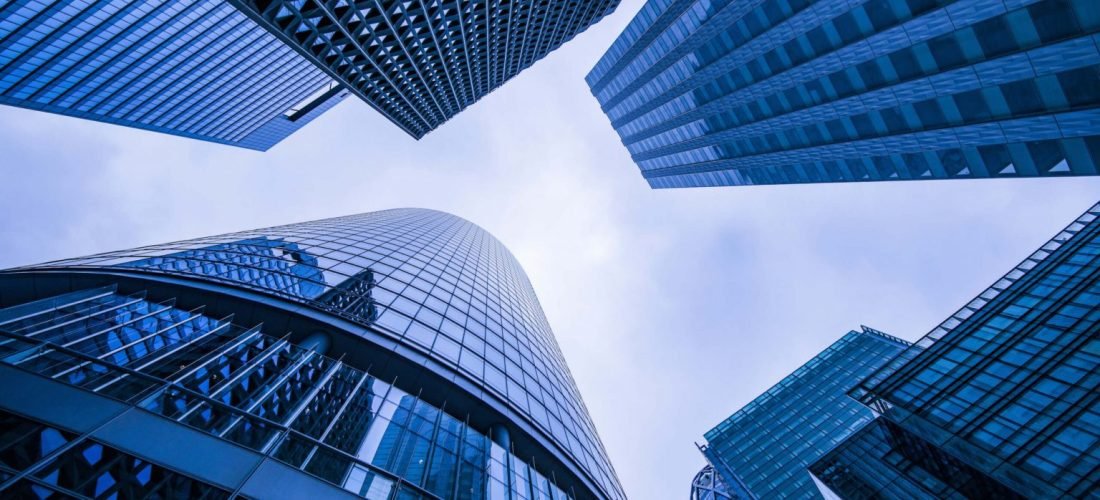 Your greatest fit is waiting for
you….
You know that satisfying feeling when you stumble across an incredible astounding apparel, or uncover a phenomenal independent brand, before everyone else? Yeah, we love that too. Well then you got yourself lucky! ZEYR FINERI isn't your customary mundane clothing brand, its a one stop shop for all your vogue needs. Stocked with a wide diverse of chic, versatile classics from business attire to everyday essentials, ZEYR FINERI offers the finesse and confidence to be whoever you want be. Apart from being frugally innovative, our gorgeous prints and patterns, mood-boosting colors and comfortable, flattering fits capture the excitement of each season. And now, more than ever—style that exudes optimism and makes you smile.
We prevail to accord you the confidence to be whoever you want to be.
With a renewed focus on the customer experience, the brand offers high style designs and fashion basics with compelling values and a dynamic store environment, We offer a place of respite and a distinctive shopping experience with the latest fashion finds.
ZEYR FINERI wants people who aren't afraid to be their best version of themselves. Because having to fit into a certain mold has no place here. We're unlike anywhere you've worked before, and it's hard to go anywhere else after thriving with us. It's why we have so many long-term employees.
Responsibilities will differ based on your role, but whatever you do at ZEYR FINERI, your career will be fun, fast-paced and flexible. You'll be surrounded by collaborative coworkers who will be tried-and-true teammates, as well as your biggest cheerleaders. They'll challenge you, lift you and celebrate you. Together, we'll work hard, play hard, test the limits and make a real difference.